Research within the Department
Materials Science and Engineering is an interdisciplinary field based in physics, chemistry and mechanics.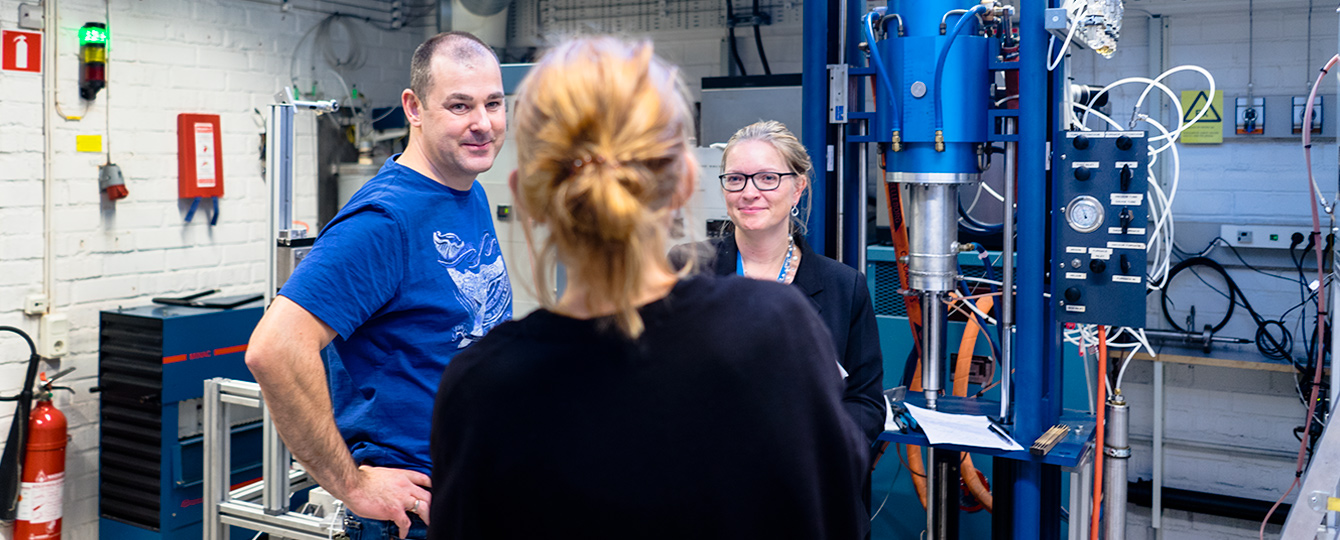 At the Department of Materials Science and Engineering at KTH research and education is conducted on metallic and ceramic materials within a field that encompasses everything from structural to advanced materials covering the whole chain Processes – Structures – Properties.
The research at the department is divided in three units focusing on these three main areas:
Unit of Processes
Unit of Structures
Unit of Properties
The activities include experimental work as well as modelling on different length scales. KTH has a leading position internationally in the field.